Scan your paper documents directly into Workshare
With Udocx for Workshare users can securely scan and store documents directly into specific Workshare folders. The resulting files are searchable and the content can be easily reused and compared to previous versions.
One-click scan to Workshare
Store documents directly in the appropriate location
With Udocx you can quickly create direct scanning Apps on your scanners' touch menu. These Apps enable you to scan directly to specific Workshare folders in a secure and intuitive manner. 
Udocx Apps are available to you on all Udocx enabled devices, including desktop scanners and MFPs and can be customized per department, MFP or user.
Smart digital documents
Fully digitize content for efficiency
The content of documents uploaded through Udocx is automatically made available within Workshare. This allows you to easily retrieve the documents through full-text search and use captured content to create new documents, alone or with others.
Furthermore, Workshare's comparison feature can use the full-text index provided by Udocx to read your scanned documents and compare them to other versions.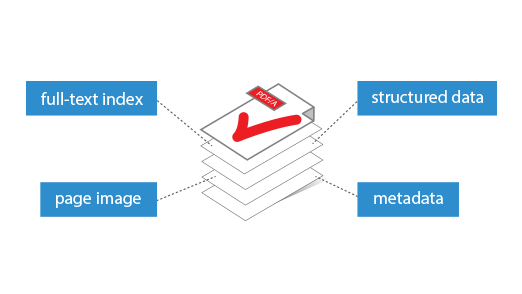 No software, no server
Enjoy all the benefits of the cloud
Like Workshare, Udocx is a cloud based service. There is no need to install any software, either on the MFP or a server. It is available 24x7 and has unlimited scalability.
Changes made to your personal touch menu are immediately available to you on all your Udocx enabled devices.